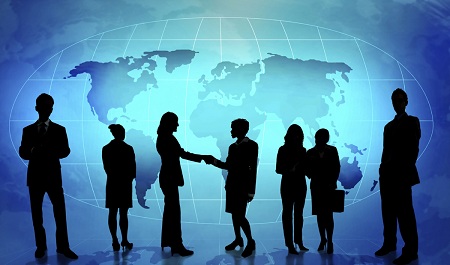 Our business vision and many years of specialized experience, the professional management team and efficient planning, is the background of our today's success.
We use the best quality materials and specialized technicians for manufacturing our products and we promise to retain manufacturing and development of our products at the highest level of quality, in order to satisfy our customers demand.
The company manufactures medical, cosmetic and health care products with high level technology and inspects the quality of the products at every stage. Our main goal is to discover, develop and successfully market innovative products that protect and enhance the quality of life.