Gel Pads for Bed & Pillow
The SLEEPCOOL™ gel mat provides you with a complete and comfortable sleep in summer, releasing you from hot and humid nights. It gives you a lasting, cool and comforting sensation!
Relieves discomfort from overheating in any part of the body!
Helps to give you a superior sleep!
Doesn't need refrigeration!
An easy upgrade to make life more enjoyable.
Perfect for sofas, beds, chairs, pillows, wheelchairs and more.
The SLEEPCOOL™ gel mat contains over 80% of hydrogel material, which absorbs surplus heat from the head and body, while the heat inside the gel pad disperses in the air.
They are best suitable for people who can't sleep in the hot summer or can't use the air-conditioner.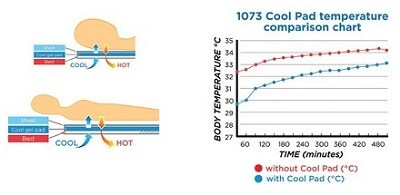 Some people have a high metabolism and are just simply hot all the time. Additionally Global warming is contributing significantly to warmer climates.
People are also becoming more energy conscious. A powerless, dry, cool, and comforting product like SLEEPCOOL™ gel mat therefore has mass market appeal wherever you are in the world.
Research suggests approximately 55% of all people will testify to turning over or moving their pillow to find a cool spot, so interrupting natural sleep patterns. This problem exists because pillows are made from materials and fabrics that trap heat.
SLEEPCOOL™ gel mat is ideal for bringing body temperature down quickly and is especially helpful for children and adults suffering from a high temperature.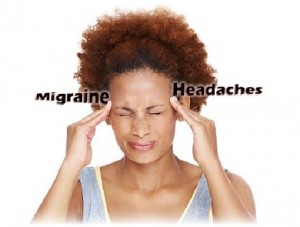 Millions of people have frequent headaches. With its large, cool area, combined with its ease of application, the SLEEPCOOL™ gel mat is the answer to many headache and migraine sufferers.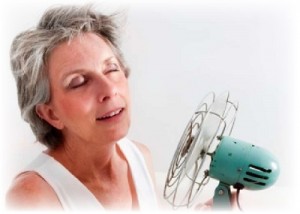 80% of all women suffer from hot flushes upon reaching the menopausal stage of their lives. The wide scale advertising of various drug treatments to resolve this issue by the pharmaceutical industry proves that this is a large market. SLEEPCOOL™ gel mat can provide a soothing relief.
The SLEEPCOOL™ gel mat is wonderful for treating a variety of everyday ailments. Enter the this gel mat under your bed sheet and pillow case for a soft flexible dry memory foam comfort solution.
Over 100 million people in the US and UK alone do not sleep well on a regular basis. This is clearly evident by the millions of dollars spent on sleep aids and remedies. The SLEEPCOOL™ gel mat can help relax the night-time consumer, right from the start. Its cooling and soothing effect seems to slow both, the mental and physiological aspect of the body.
Gel pad size for BED : 90 × 90 cm
Gel pad size for PILLOW : 30 x 45 cm

Colours : Sky Blue & Light Green

Durability : Up to 3 years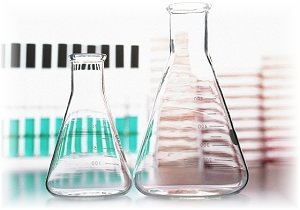 Water, Glycerine, Sodium Polyacrylate, Poluacrylic Acid, Cellulose Gum, Ricinus Communis (Castor) Seed Oil, Tartaric Acid, Polyvinyl Alcohol, Disodium EDTA, Magnesium Aluminum Silicate, Menthol, Ethylparaben, Titanium Dioxide, Butylparaben, Blue 1.