Hydrogel Face Mask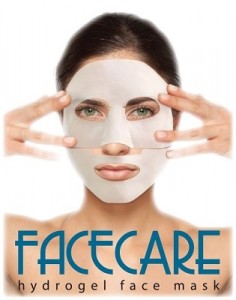 A SOOTHING AND REJUVENATING EXPERIENCE FOR YOUR FACE!
This unique treatment mask adheres to the face to soothe and rejuvenate delicate skin and may help reduce the appearance of fine lines and wrinkles.
Enriched with a beneficial blend of plant extracts and anti-oxidant vitamins, the gel sheet is actually an active hydrogel that cools and comforts on contact-while delivering a continous, concentrated flow of nourishment and hydration to the skin.
FACECARE™ hydrogel face mask will make your skin look as good as it feels, nurtured and nourished, smooth and radiant.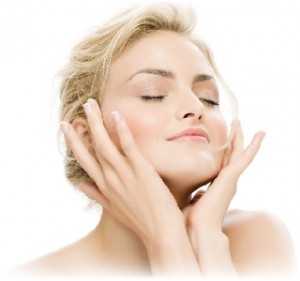 Period of stress, late hours, bad nutrition and excessive environmental pollutants can show in the quality of your skin care regimen, and it is at these times where the benefits of a hydrogel face mask comes to the fore.
After using FACECARE™ hydrogel face mask, your skin will look and feel softer, well toned and rejuvenated.
You will be able to see the improvement of the quality of the skin tone and colour, and this boosting treatment will further help prevent the signs of aging getting permanent foothold on your face.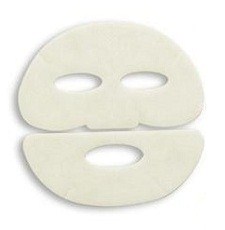 Most traditional masks, creams, and lotions begin to evaporate or rub off after the application, reducing their effect.
FACECARE™ hydrogel face mask creates "New Skin" and our hydrogel base stays on the skin to deliver a concentrated and continuous dose of specially formulated ingredients.
This two-piece pre-formed patch fits your unique face. It's easy to apply, easy to remove, and needs no scrubbing like traditional masks. It will leave your skin hydrated, soft, and smooth.

Wash and dry your face thoroughly, peel of masks from plastic liners and apply them to the appropriate area.
Press down to ensure good contact with the skin.
To remove the masks slowly peel from the edges.
Avoid applying the masks while using other cosmetics or creams.
For the best results please apply the masks for minimum 1 hour and apply 2-3 times a week, preferably at night.
For a refreshing result keep the mask refrigerated.
Use only as directed.
If skin irritation occurs, stop use and seek medical advise.
If using on sensitive skin, please consult a doctor before use.
Store in a cool dry place, away from direct sunlight.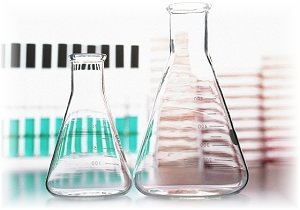 Water, Glycerin, Polyvinyl alcohol, Sodium polyacrylate, Gelatin, Tartaric acid, Betaine, Aloe barbadesnsis leaf extract, Hydrolyzed collagen, Chamomile extract, Phenoxethanol, Propylparaben, Methylparaben.