Water Soluble Lubricants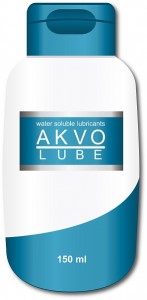 Everybody at some time is going to need a lubricant and for some sexual activities it's an absolute MUST.
For women, there are times that the body just does not generate enough vaginal fluid and many things can affect this – time of the month, stress, recent child birth, antihistamines, decongestants, menopause, antidepressants, antihypertensives and cardiac agents. All of these things can contribute to vaginal dryness. Under any of these circumstances a lubricant will make vaginal penetration more pleasurable.
AKVO LUBE™ water soluble lubricants are the most popular choice for all forms of sexual intimacy.
It reduces uncomfortable friction, keeping delicate body parts moisturized and slick for maximum pleasure.
The AKVO LUBE™ water soluble lubricants will not damage latex condoms as an oil-based lubricant would.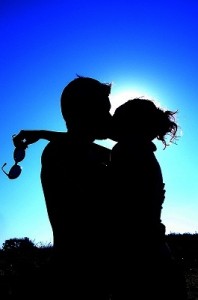 AKVO LUBE™ is a non-staining, moisturizing, water soluble lubricants which washes off with water leaving no residue on the skin. Its unique, long lasting lubricity will add to your fun and pleasure.
It's the very lubricant, which expresses consideration and kindness for women more than words.
They do not stain, are safe for use with latex condoms and rarely cause irritation.
While they often dry out during extended sex, water-based lubricants are quickly revived with a spritz of water or a dollop of saliva.
Because of their versatility and effectiveness, water based lubricants are recommended most often by sex therapists and experienced couples.
Easy to clean up, condom-safe and generally odorless and tasteless, and won't damage even the most sensitive sex-toy materials.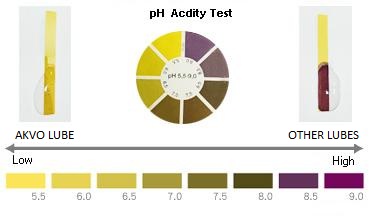 Recently weak acid cosmetics and shampoos have become popular because they are kind to the skin. We also strained to make AKVO LUBE™ weak acid.
In women's private parts is very important to have weak acidity to protect them from bacteria invasion and breeding, therefore during creating the pH degree we kept this weak acidity.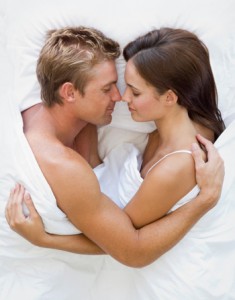 Today the problem of lack of moisture at delicate zone has become a great concern among women of each generation.
Young women are suffering from lack of moisture at delicate zone caused by environmental hormone, increased stress followed by their social activities, unbalanced hormone due to excessive diet, etc.
A lot of women who gave birth recently complain for their temporary lack of vaginal fluid, also for women after menopause who still want to engage in making love, lack of moisture is a serious problem.
You can also get a great effect by applying AKVO LUBE™ on the surface of a condom. In this connection, if you apply a silicone-based lotion to a condom, it will be sticky and give you a hard time to clean it up and if you apply an oil-based lotion, it can destroy the condom.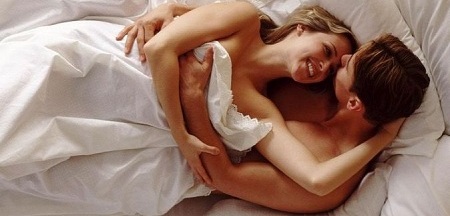 AKVO LUBE

™ is suitable for whole body application, or just on erogenous zones. Afterwards user skin will feel moist and smooth.
Being water soluble, sheets and other clothing can be easily washed afterwards.
Perfect for use combating dryness, used on condoms or with sex toys.
Water soluble lubricants are generally easier absorbed into the body, so if sex goes on for some time, AKVO LUBE

™

may need to be re-applied.
This is not a contraceptive gel and does not contain spermicidal ingredients.
If irritation occurs, discontinue use immediately and wash with clean water. If irritation continues consult your GP.
Keep in a cool dry place away from the direct sunlight.
Keep out of reach of children.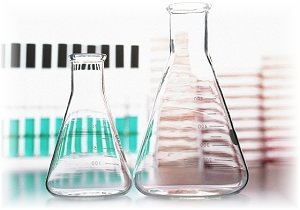 Water, Polyacrylic Acid, Sodium Polyacrylate, Glycerin, Dipotassium Glycyrrhizate, Ethylparaben, Methylparaben.