Weight Loss Patch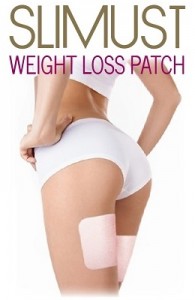 CONTROLS APETITE AND STIMULATES METABOLISM!
After years of research, it was discovered that a small amount of this unique combination applied to the skin (transdermaly) caused miraculous weight loss.
The SLIMUST™ weight loss patch eliminates hunger while burning fat.
Actually, the way it works is truly extraordinary. When the slim patch is placed on the skin, this releases weight-regulating substances.
The body slowly absorbs these elements, resulting in a "boost" to the thyroid gland.
This increases the metabolism and activates fat burning mechanisms.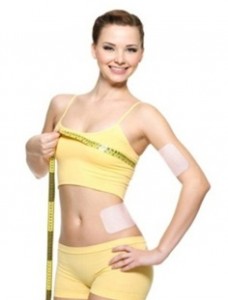 SLIMUST™ – The natural way to lose weight permanently.
NO starving. NO drugs. NO pills. NO calorie counting. NO restrictive torture diet.
The patch helps you to control your appetite, decrease your calorie intake and increase your metabolism which uses up stored fat.
Controls balance in producing hormones (essential to weight loss).
Acts on the muscular system to nourish and prevent muscle loss when losing weight.
Eliminates active toxins and increases overall energy.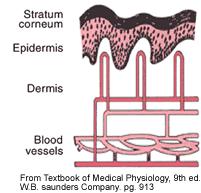 The SLIMUST™ weight loss patch is based on caffeine and green tea extract. The green tea extract is used to increase metabolism without increasing your heart rate, which in turn burns fat and decreases appetite.
Researchers found that men and women who were given a combination of caffeine and green tea extract burned more calories than those given only caffeine or a placebo.
Although the diet patch is a relatively simple technology to use, making transdermal delivery a reality required that researchers overcome certain challenges.
The skin particularly the outermost layer, known as the stratum corneum acts as a barrier designed to prevent foreign molecules from entering the body. For a product to reach the bloodstream, its molecules must be small enough and durable enough to pass through this outermost layer as well as the more watery layers below.
Apply the SLIMUST™ weight loss patch on any hairless part of your body and replace it every day with a new patch.
The area where you are applying the patch should be clean and dry. Make sure the skin is free from lotion, creams or oil for better adhesion.
The weight loss patch is absolutely 100% safe and all natural.
Does not produce any side effects or allergies.
Remember to keep yourself hydrated and to watch what you eat.
The SLIMUST™ weight loss patch is most effective when you keep a well balanced diet and moderately exercise.
If you are under medical treatment please consult your physician before starting to use the SLIMUST™ weight loss system or any other weight-loss program.
Use only as directed.
If skin irritation occurs, stop use and seek medical advise.
If using on sensitive skin, please consult a doctor before use.
Store in a cold dry place, away from direct sunlight.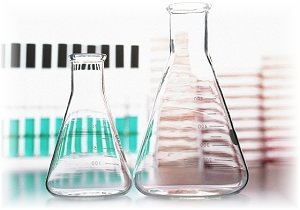 Water, Glycerin, Gelatin, Polyvinyl Alcohol, Sodium Polyacrylate, Caffein, Green Tea Extract, Ivy Extract, Hedera Helix Extract, Ginkgo Extract, Phenoxyethanol, Vanillyl Butyl Ether, Methylparaben, Disodium, EDTA, Eucalyptus Extract, Menthol.