Self-Heat Generating Eye Mask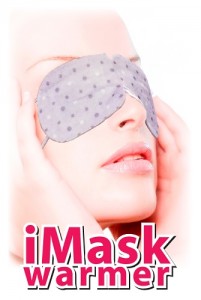 RELEIVES EYESTRAIN AND PROVIDES A PLEASANT SENSATION!
Disposable iMASK WARMER™ provides comforting warmth for over-used eyes from full day's work.
The mask's launch comes as internet usage increasingly penetrates into people's lives, putting the eyes under ever-more strain.
The rapid growth of the information society around the World has affected women in their 20s and 30s especially.
According to a 2007 survey, these women spend more than seven hours per day on average in front of a liquid crystal display (LCD).
It is thought that around 85% of all information acquired comes through the eyes; therefore, as modern people increase their exposure to LCDs, their stress levels rise.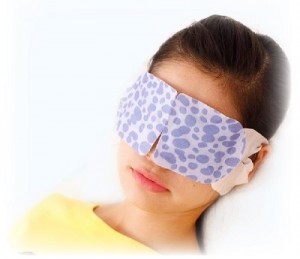 NEW Self-Heat generating Eye Mask from JAPAN!
iMASK WARMER™ gives a warming care to your tired eyes!
Releives eyestrain and provides a pleasant sensation!
Relaxes the tensions and stimulates the blood flow on your over-used eyes!
The iMASK WARMER™ is the start of a new custom whereby modern people can warm their over-used eyes in order to feel relaxed and ease such stress.
The moderate amount of heat at a temperature of approximately 40°C steadily and deeply warm the eyes and ease tension in surrounding muscles.
Well designed all-rounded mask wraps your eyes gently while the ultra-thin material conforms to your eye contours.
Best use after driving, reading, working on computer or watching TV for a long period of time.

Cut or tear open pouch and remove the mask.
Remove any contact lenses before using the eye mask.
Wear the eye mask and gradually, you will feel warmth.
Close your eyes when using the mask so as to relieve tired eyes with the help of the warmth.
Wear eye mask for 10 -15 minutes.
Do not use the product when your eyes are injured.
Use the eye mask immediately after opening the pouch.
Remove the eye mask immediately if it becomes uncomfortably hot.
If skin irritation occurs, discontinue use.
Store in a cool dry place away from the direct sunlight.
Keep out of reach of children.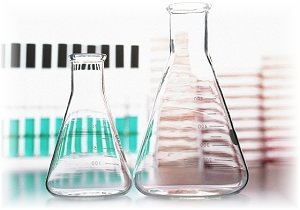 Iron powder, Water, Wood powder, Vermiculite, Active carbon, Salt, Water adsorptive polymer.